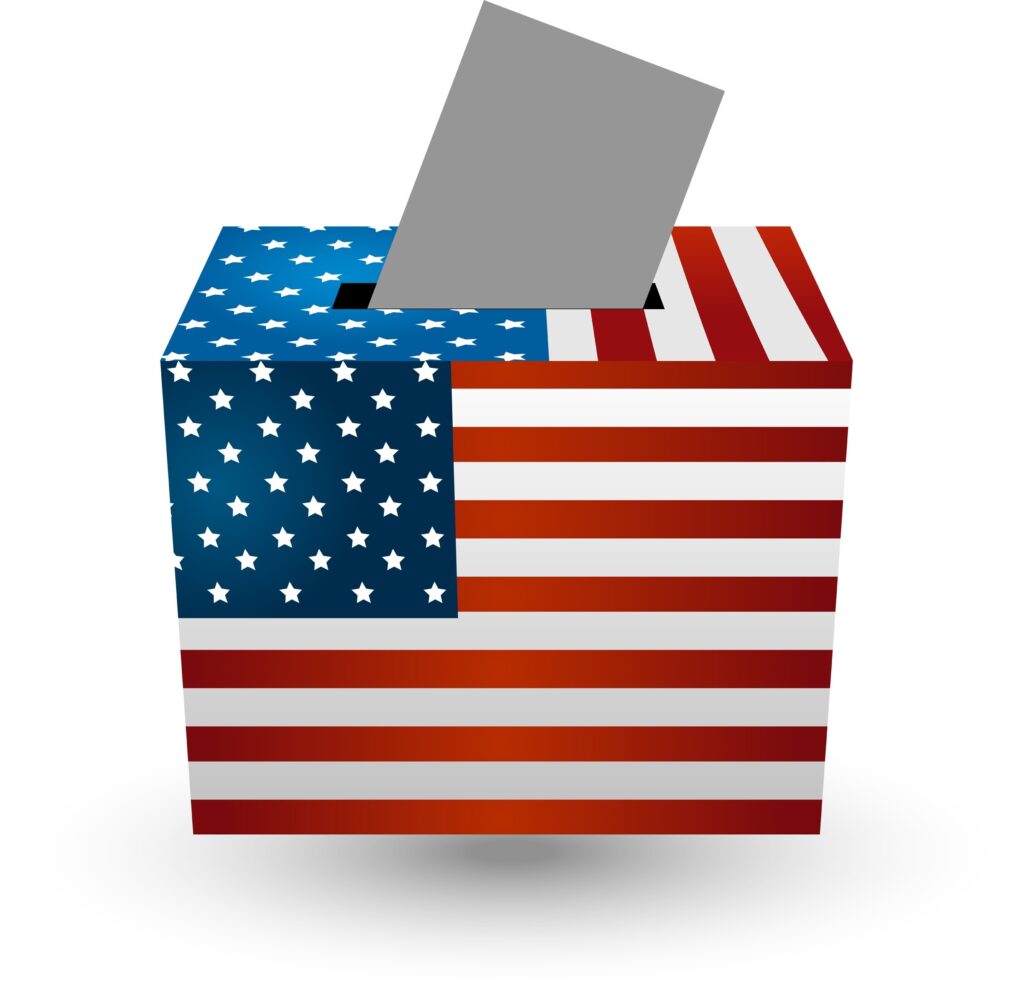 Cobb County voters can now apply to vote absentee in the November 2021 election. Many had applied too early under new elections laws recently passed, and those applications were rejected,
All precincts will have an education SPLOST question on the ballot.
Precincts within incorporated cities will also have municipal offices on the ballot.
Voters must register to vote or update their address by Oct. 4 at MVP.sos.ga.gov.
Voters may submit an absentee ballot application only between Aug. 16 and Oct. 22.
Absentee ballots will be mailed to voters beginning Oct. 11.
Voted absentee ballots must be received by Cobb Elections staff before 7 pm on Nov. 2, 2021.

Ballots can be returned by postal mail, or
hand-delivered to the ballot box inside the Cobb Elections office, or
hand-delivered to any early voting location during voting hours.

In a pilot program, Cobb Elections staff will also accept voted ballots at certain libraries starting on Oct. 25. A schedule of dates, times, and locations will be published soon.
Early voting will begin on Oct. 12. A schedule of dates, times, and locations will be published no later than Sept. 27.
For questions and for more information, visit cobbcounty.org/elections, email info@cobbelections.org, or call 770-528-2581.